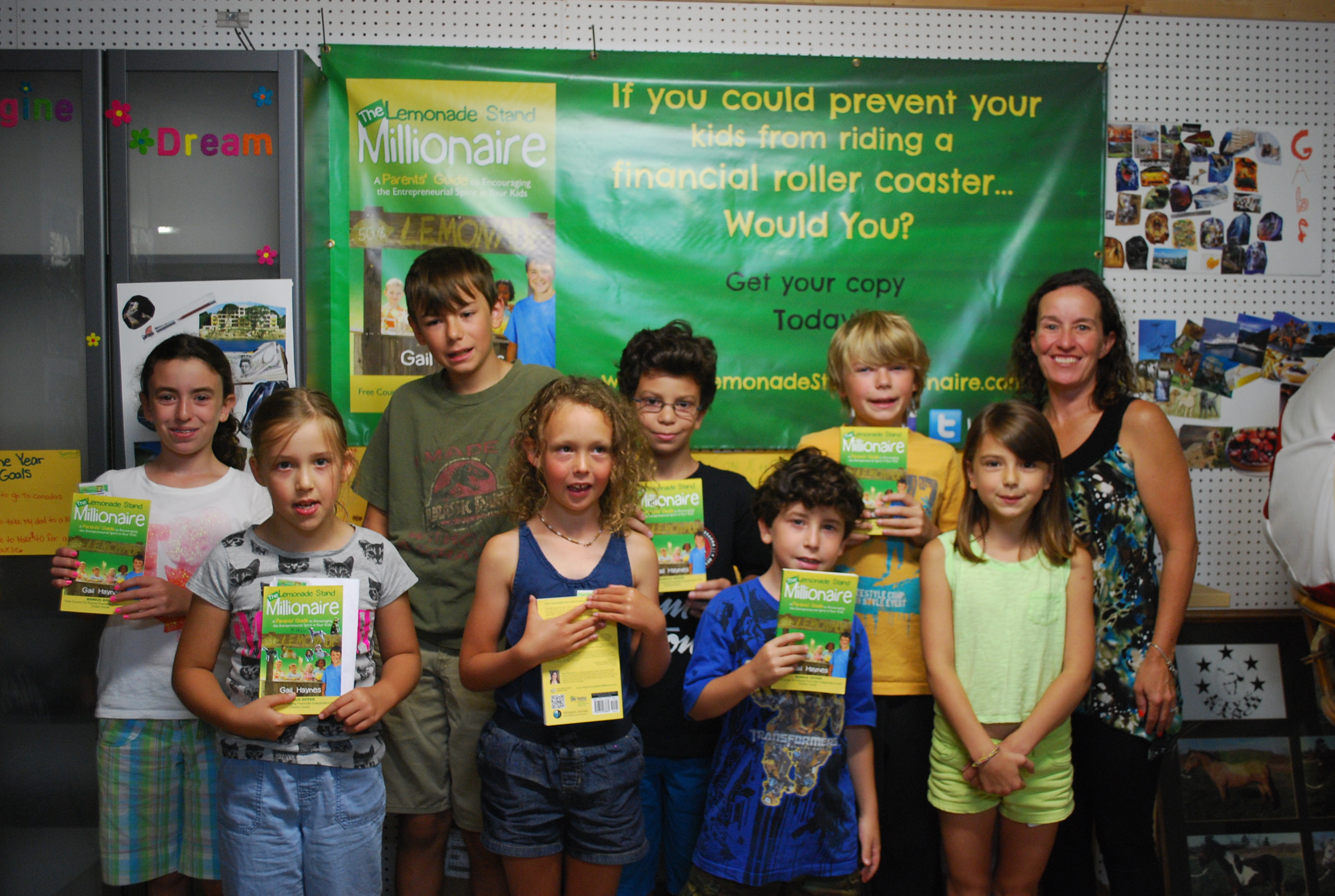 Join Money Camp for Kids
Summer 2017
Set your kids up for success….and lots of fun. The Lemonade Stand Millionaires Academy presents…. Money Camp for Kids
Click Here For More Info!
---
Teaching Powerful Money Habits to Kids of all ages
A book that is dedicated to empowering families and kids!
Take a look at this engaging book to teach kids about money and entrepreneurship.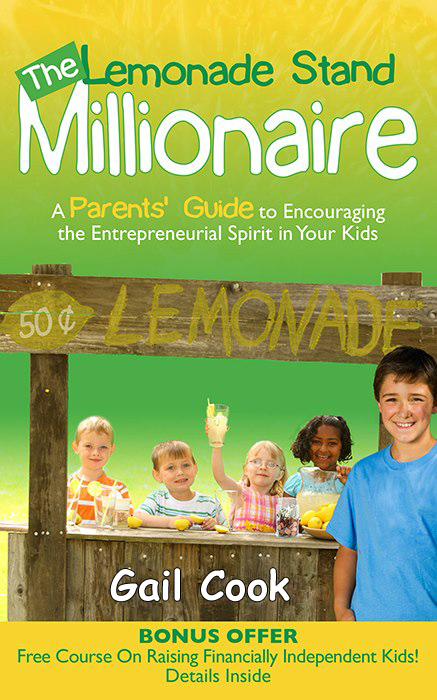 Get your  Copy Today!
---
---
---
Connect With Our Podcast And Social Media





FOLLOW US ON SOCIAL MEDIA FOR UPDATES
---
Checkout our PodcastSharing examples and insights of successful families making a diffrence
---
Helping Kids Create Businesses
Giving kids the tools they need to create a brighter future TODAY!
Great Educational And Fun Way To Motivate Kids
Motivational Speaker For Youth
Invite Gail Cook to speak to your youth group, parents or entrepreneurs about money habits or entrepreneurship. Click to find out more!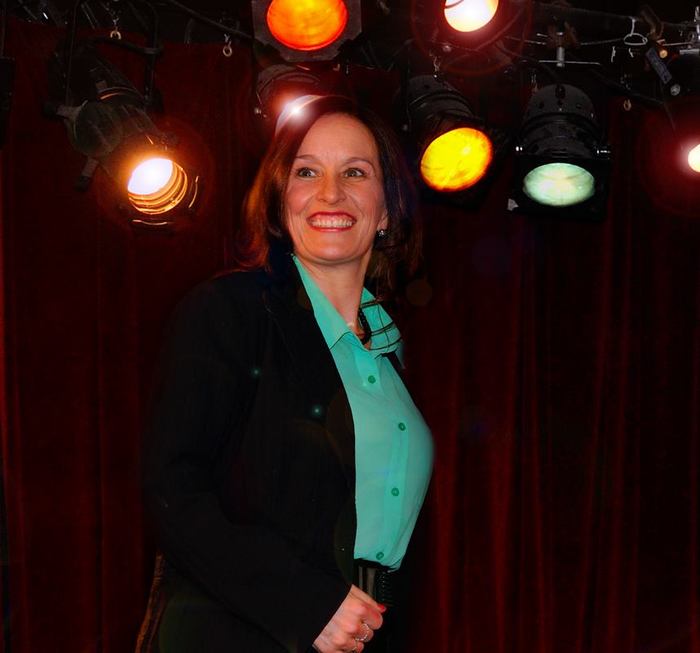 ---
EDUCATIONAL & FUN SEMINARS
Attend one of our programs that will open your mind and fatten your wallet!